If you're like most people, you have at least one gadget lover on your holiday gift list. That one person that craves "the next big thing," and short of that, nothing else will do. That would be fine if you had an inkling of what that meant.
"Many people tend to look at technology gifts as a long-term investment," says Emmy Award-winning Tech and Trends reporter Brett Larson, and host of KillerApps.tv. "It's important to look for items that you will use frequently."
Here are five "Killer Apps" to consider for the techie in your life:
* LG 55LA7400. This Smart LED HDTV gives you access to your favorite movies and video games. For remote-challenged folks, the LG's Gesture-Based Magic Remote with Voice makes it easy to select and search channels and the best of the Internet. The LG Cinema 3D with a built-in subwoofer is perfect for enjoying theater-like movies with the family.
* HP Spectre13 Ultrabook. This PC is ideal for those who want style without sacrificing substance. With its nine hours of battery life, thin, sleek design, a 13.3-inch full HD touchscreen display, and an extra-wide HP Control Zone trackpad, this notebook is ready to impress everyone from the bistro to the boardroom.
* Kindle Fire HDX. At just under $230, this next-generation Kindle is the perfect gift. It features an exclusive 7-inch HDX display, and 11 hours of battery life.
With Kindle Free Time, mom and dad can manage their kids' screen time. There's easy access to more than 27 million movies, TV shows, music, magazines, apps, books, games, and more. And when you need help, there's the new Mayday button.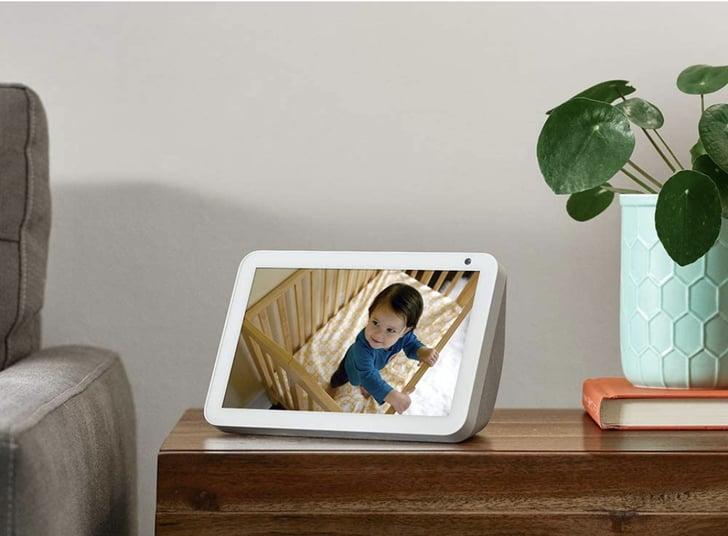 * Master Lock 5900D SafeSpace. This portable, personal safe protects high-priced personals including smartphones, cameras, cash, keys, and jewelry. The foam-lined case features a combination lock and an integrated cable that can be securely anchored to a fixed object or used as a handle for convenient carrying. Also, store your combo in the Master Lock Vault so you never forget it!
* Peak 150 Watt Cup Holder Mobile Power Outlet & Rechargeable Spotlight. The mobile power outlet fits into your car's cup holders and converts your vehicle's power source to one standard household AC power outlet when plugged into any cigarette lighter. It's perfect for charging cell phones, laptops, and tablets. The Rechargeable Halogen 1Million spotlight is great for camping or in an emergency. When fully charged, you get up to 25 minutes of run time.