A lighting switch is just a switch, right? As it turns out, not really. Technology is changing the smallest details in your home — switches, controls, and dimmers — to make daily life more beautiful and more functional. The American Lighting Association (ALA) details advances in lighting switches.
New Bulbs Equal New Switches
If you have decided to embrace the energy-smart world that is LED or CFL lightbulbs, there is something that might be hindering your use of them: your traditional lighting controls.
"Traditional lighting controls don't work very well with the new bulbs," says Erik Anderson, national sales manager, residential construction for Lutron Electronics Co., Inc. The reason is that the physics of the new bulbs is much different than that of incandescent bulbs. "With LEDs and CFLs, the way the light is emitted is driven by a driver or a ballast, and those don't naturally dim."
Say you have a fixture with four bulbs; one burns out, and you decide to replace it with an LED-equivalent version. The old traditional dimmer does not know how to control that mixed load of bulbs, but new specialized dimmers are engineered and designed to work in that situation.
Wireless Lighting Controls
One thing that often stops homeowners from improving the efficiency of lighting controls is wiring. Older systems used to require wires from one controller to another. Now, wireless controllers allow control from spots around the room or even another room.
Apps, used on either a tablet or smartphone, are also an integral part of modern-day lighting control systems. The bonus is that they also can control window treatments and in-home temperature. "It's just a matter of swapping out existing controls for wireless versions that can communicate with each other," says Anderson.
The Next Generation of Lightbulbs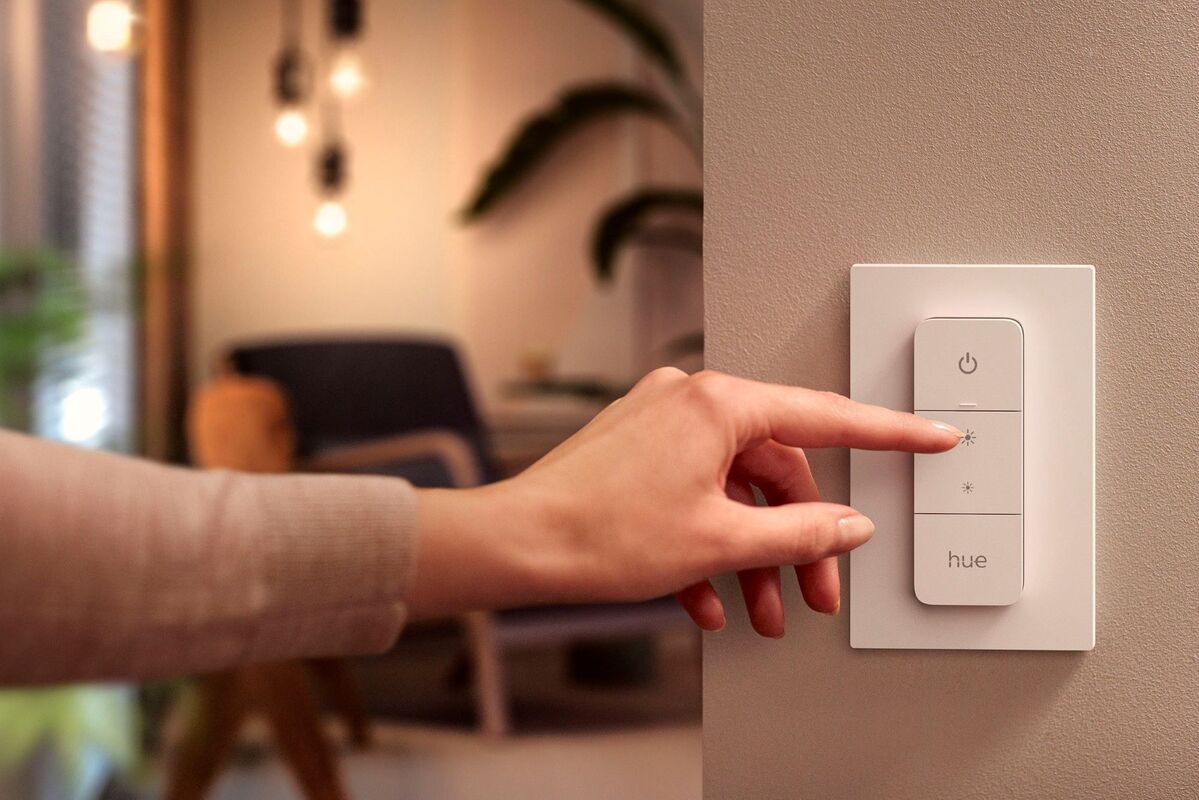 Many homeowners still see LED as the wave of the future, and to a certain extent, it is. But lightbulbs in development will integrate control technologies in new ways.
"These are smart lightbulbs that can fit into any kind of a standard socket," says Terry McGowan, director of engineering and technology for ALA. "They connect to the Internet, and you can adjust them so they dim up and down, come on at appropriate times, change color, even flash in time with the music."
As these new bulbs and controls make their way into wider acceptance in the marketplace, consumers are going to have a shift in how they think about lighting.
Visit your local ALA-member retail showroom to see the newest lighting products and switches.